Are you looking for a coaching website for your coaching business?
Not just for coaches, this coaching website is suitable for therapists and anyone offering services. We use beautiful design principles and functionality so as to create website that work hard for you.
We create you the perfect coaching website in Hitchin Hertfordshire for anywhere because you really must have a website! This is the best coaching website for life-coaches, therapists and service businesses.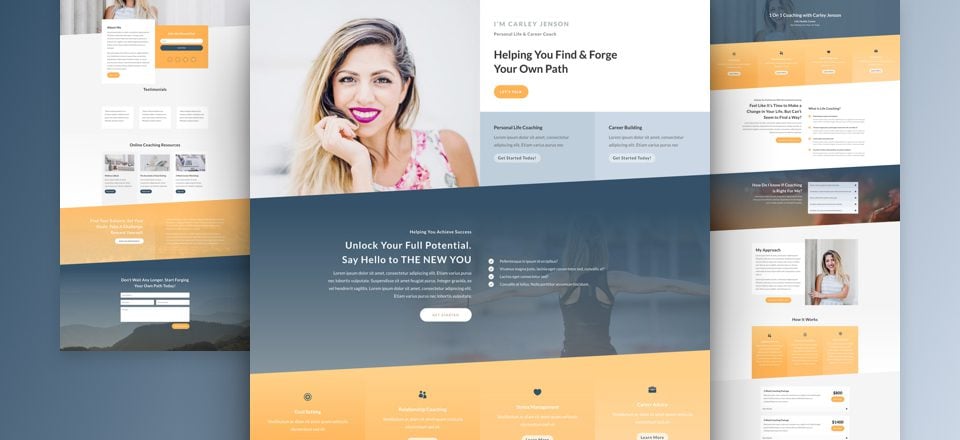 Fully responsive, SEO and marketing-ready.
The colours are vibrant and interesting but design is clean and fresh, making your message easy to read and enjoyable to use.
To build your coaching website similar to this, get in touch so we can talk about your specific requirements and get your website up and running.
Choose from our selection of beautiful website designs so you can grow your business in Hitchin Hertfordshire or online.
Remember all our websites come fully responsive for computer, tablet or mobile viewing because most websites are now viewed on mobile devices.
Our websites are optimised for SEO and marketing because Google is so important to get your website found.
Our websites are ready to get your business started and grow with your business as it grows.

Landing Page

About Me Page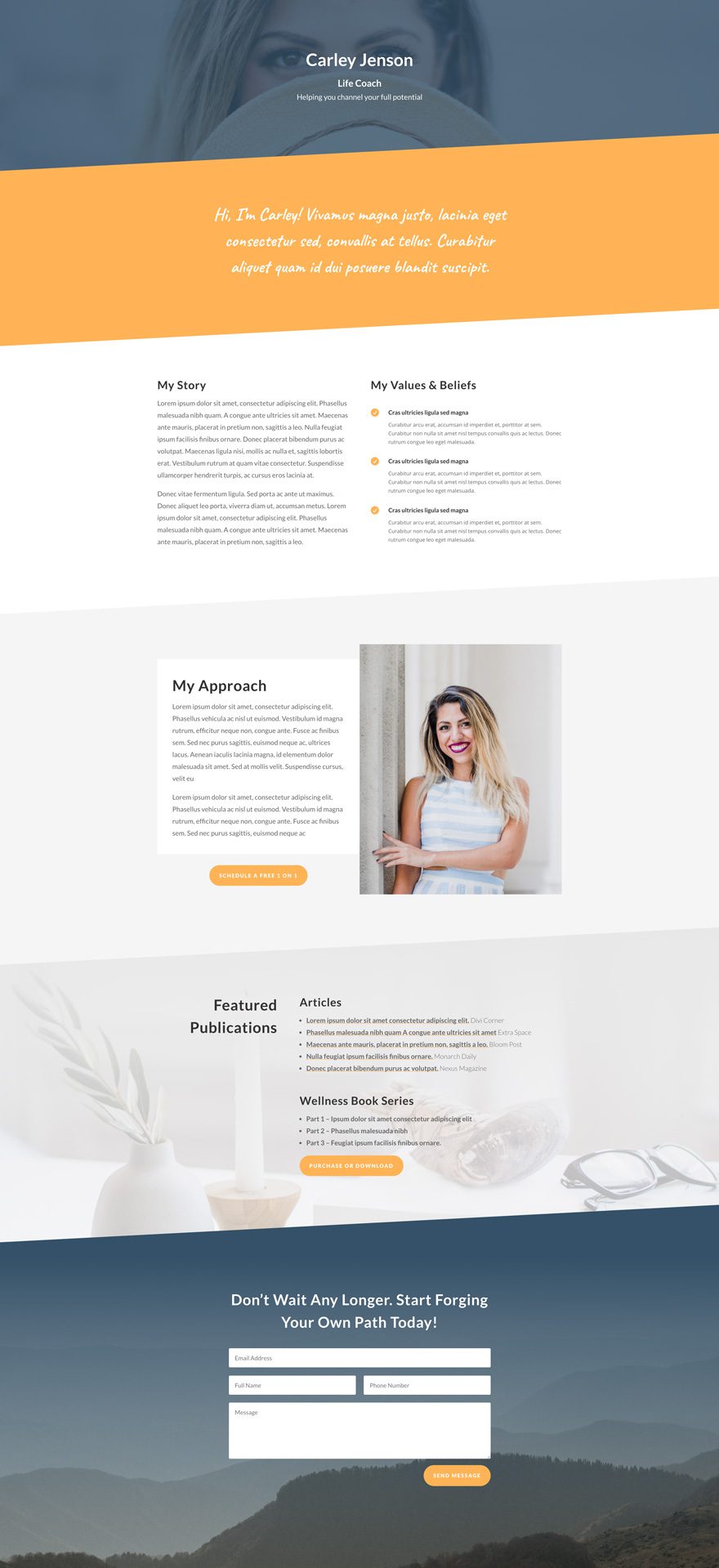 Blog Page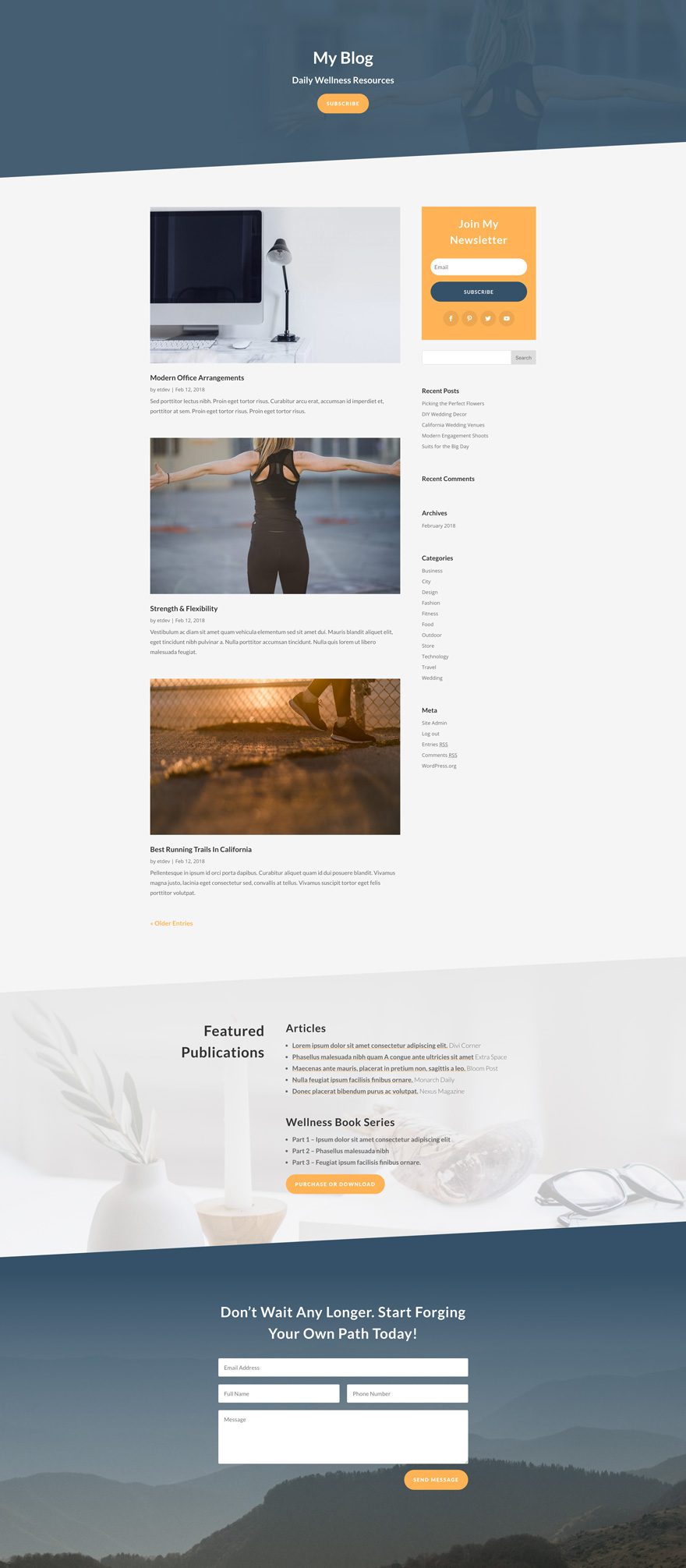 Coaching Page

Contact Me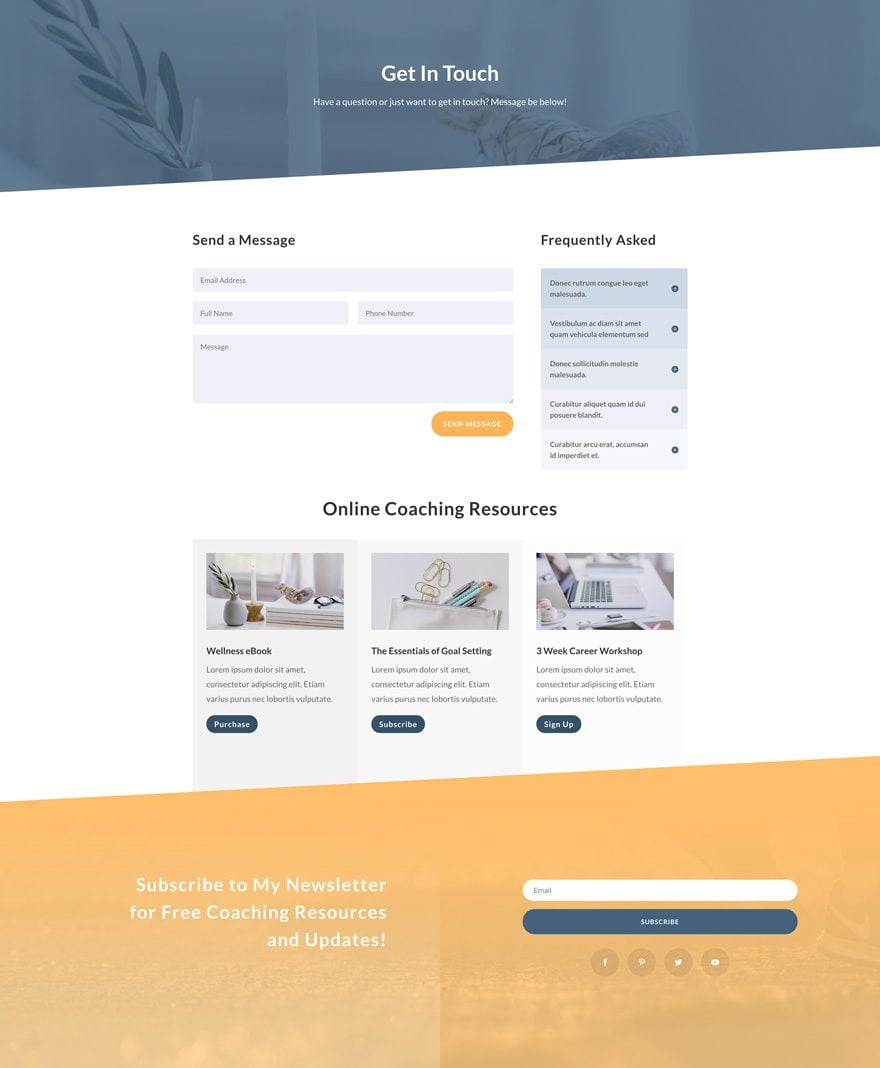 Contact us today for a chat about your requirements for your coaching website. We'd love to help you get more out of your website and grow your business.